Mandolin
Mandolins were derived from medieval instruments in the lute family, and found their current form in Italy in the early 1800's. In modern times Mandolins are commonly used in a wide range of western music including Bluegrass, Country, Folk, and many others. While their classical roots remain a common use as well.

Our mandolin instructors will be able to help you get started, develop your skills, and if you are interested in it, to learn music theory, or develop your performance or songwriting skills with the mandolin. With mandolin rarely used as a solo rhythm instrument, it's bright tone and octave higher tuning than a guitar makes it a great fit in a mix along with bass, guitar, piano, banjo and more. This makes it very important to not only learn what the chords and scales are on the instrument, but also to gain the practical understanding of how mandolin can fit in with the rest of the band. Whether on stage or in the studio, understanding your role in the music is an important part of learning the instrument.

Our instructors can work with you to gain the technical, theoretical and practical skills needed to play mandolin, always with your personal goals in mind.

Please call or visit us in store to find out more about our mandolin lessons, and book a lesson time.











Mandolin Instructors
James Turner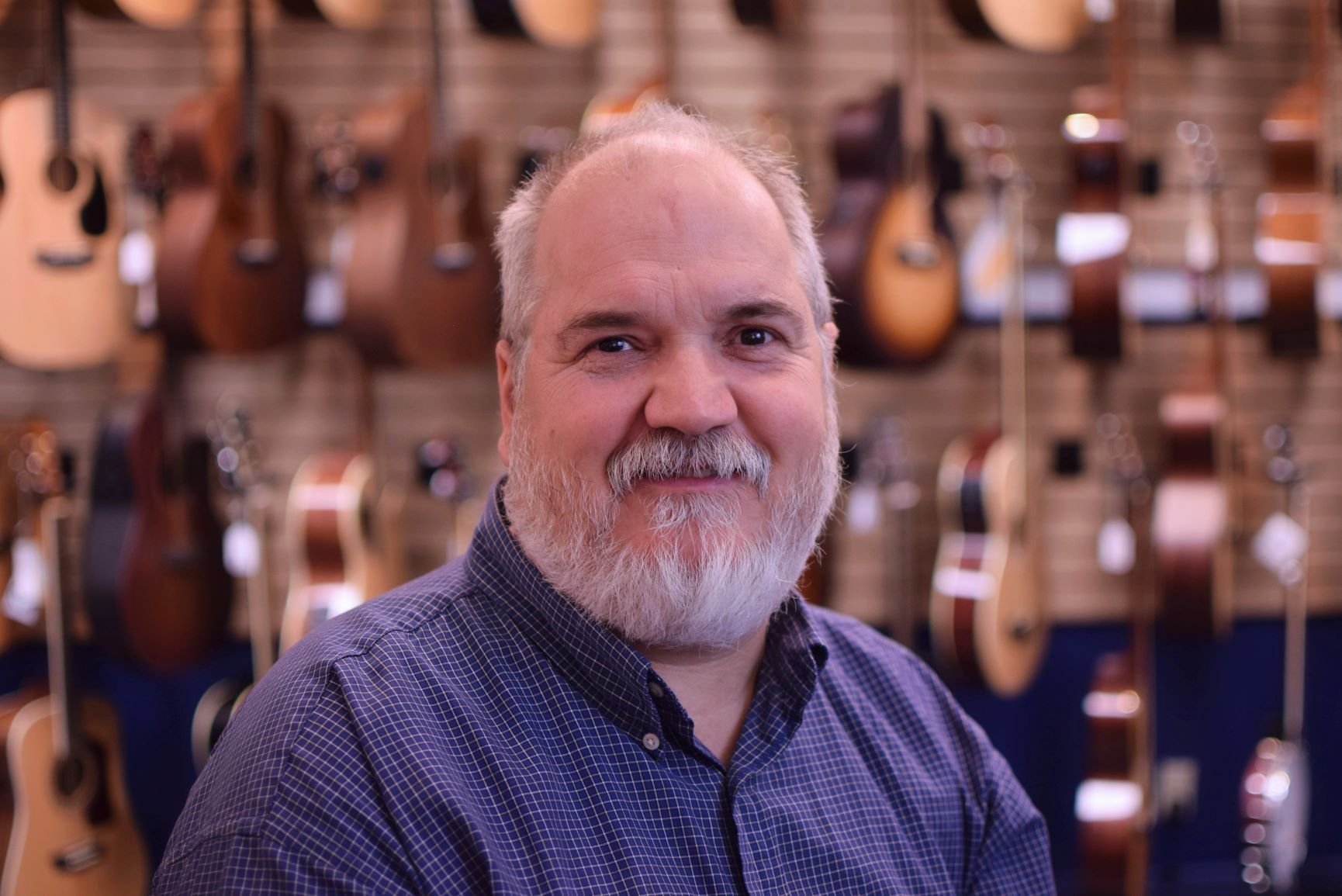 Theodore Turner