Mandolin Lessons
Our specially trained Mandolin Instructor will structure lessons according to your individual goals, ensuring all students remain motivated and inspired in their mandolin studies.

Our only mandolin instructor is James Turner. Though mandolin is not his main instrument, he has a fair bit of experience writing and performing mandolin music, and teaching some beginner mandolin lessons.

Please call or visit us in store to find out more about our mandolin lessons, and book a lesson time.
Mandolin Instructor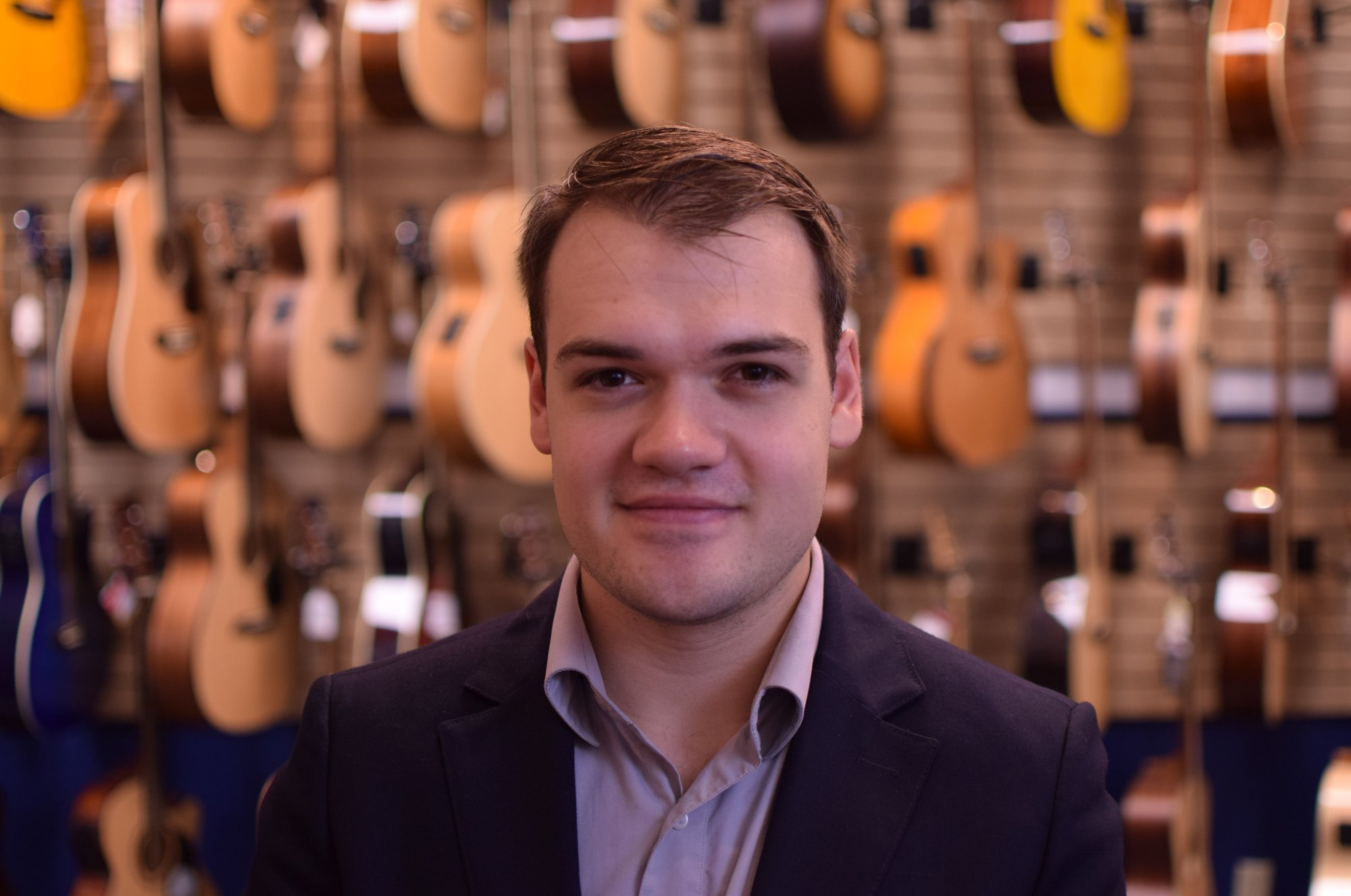 James Turner