ACCESSORIES
The Turner Guitar Studio recognizes that finding accessories that work for you is an essential part of your music experience. We carry a selection of guitar-specific accessories across a range of prices, brands, and applications. Beyond this, we stock books, cases, and other products for a number of other musical disciplines including smaller stringed instruments, piano, and vocals. Whether you know exactly which product you are looking for, or would like more information on the differences between each of the options, stop by the Studio to find the accessories that suit you best.
We offer price-matching on all strings and accessories with other Canadian companies (in CAD.)
Capos
Cases
Music Books
Picks
Stands
Straps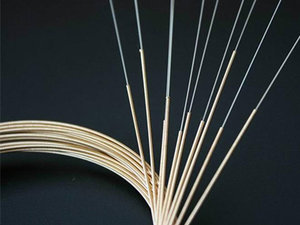 Strings
Tuners/Metronomes

Come visit us for a free consultation and demo of our products.